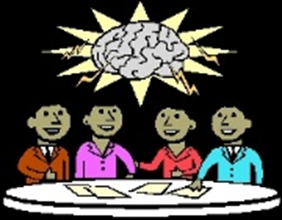 About our translation agency
A small translation agency under the personal management of Angelika Chott* we have been operating from offices in 5204 Straßwalchen, close to the City of Salzburg, since 1993.
The agency's team of freelance translators comprises a large number of professional in-country translators, selected for their translation experience, their effective performance and quality of translation. The target language of any translation is always the mother tongue of the appointed translator, guaranteeing the best possible localisation.
Quality of translation
Our top priority is always to provide you with the best possible translation, enhancing your success in international markets, which after all, is the best testimony to the quality of our translations.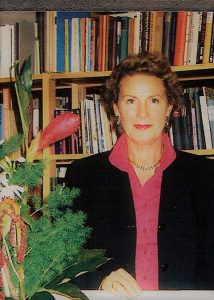 *) awarded the Vienna Translator Prize 2001 for a German translation of the book 'Futuristische Malerei und Plastik' by Umberto Boccioni from Italian to German.